Web Design and Development London UK - Brick By Brick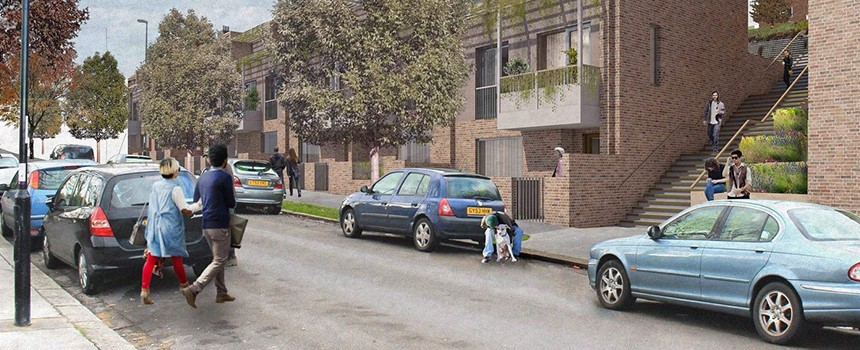 Brick by Brick is a private, independent company set up by Croydon Council with the aim to deliver high quality, new, residential-led development on a range of sites across the borough. The aim of Brick by Brick is to ensure people in Croydon have access to high quality and affordable housing and the scheme therefore required a site to illustrate how this was being achieved.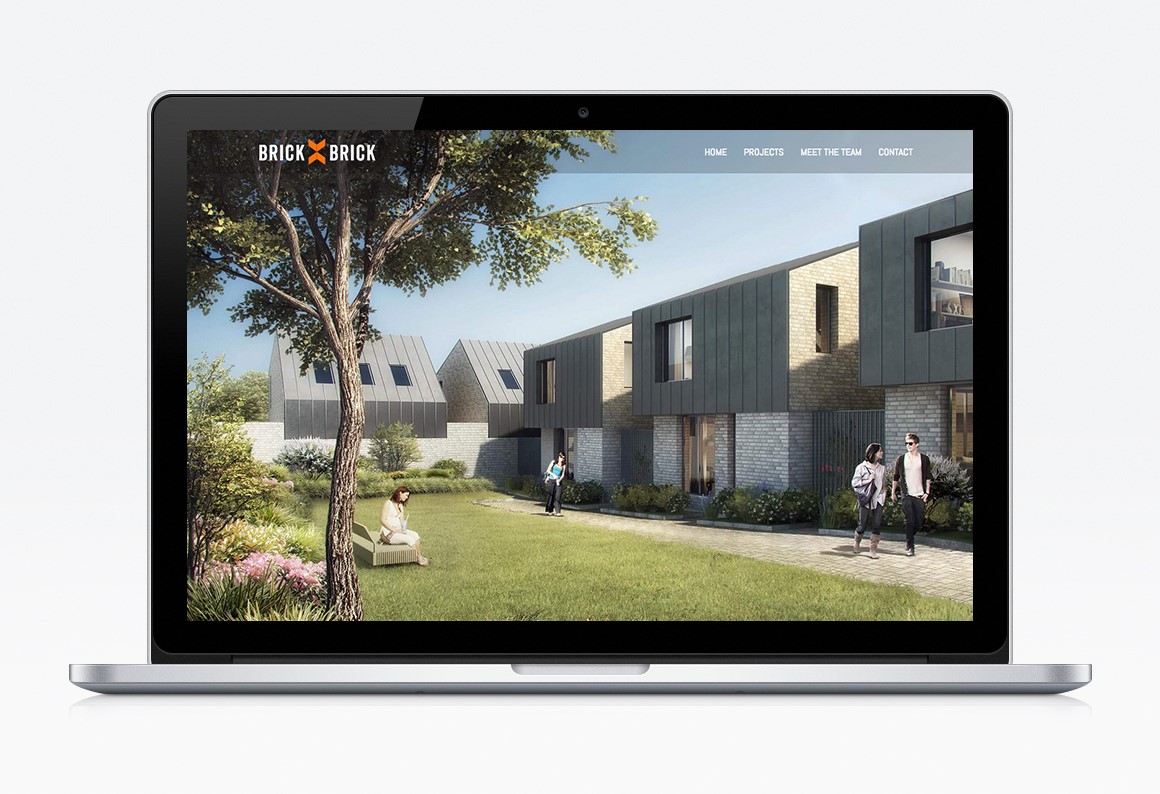 We worked closely with the team at Yew Lodge to ensure we conveyed just the right image for the venue. Some clever form styling and subtle design tricks helped us develop a rich, fresh site that would stand the test of time.
Web Design and Development London UK - Brick By Brick