Web Design and Development London UK - Croydon Works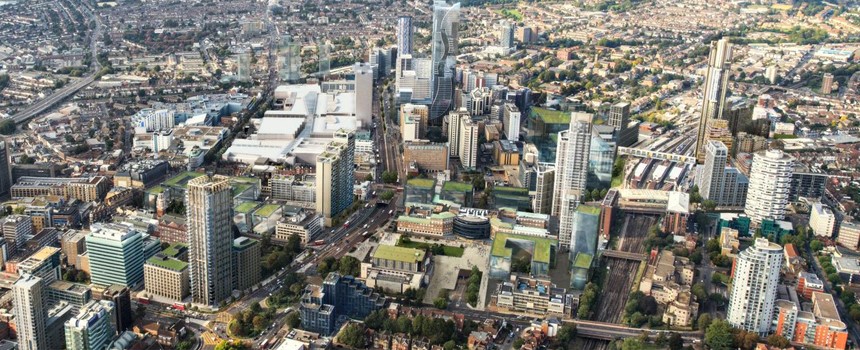 Croydon Works is a job brokerage service, delivered by a partnership between Croydon Council, Croydon College and Job Centre Plus, to provide employability support and a free to use recruitment service for the residents and businesses of Croydon. We delivered a front-end website to promote local jobs as well as a back-end applicant tracking system for the management of candidates through the employment process.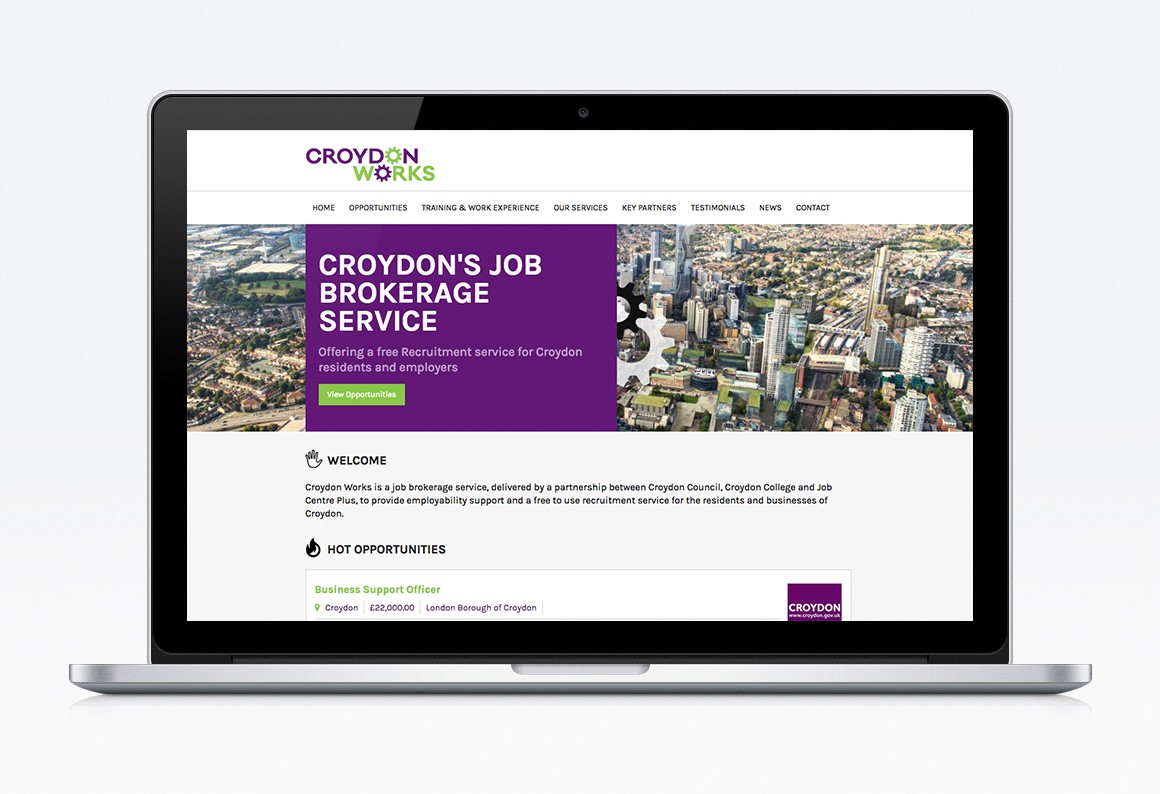 We worked closely with the team at Yew Lodge to ensure we conveyed just the right image for the venue. Some clever form styling and subtle design tricks helped us develop a rich, fresh site that would stand the test of time.
Web Design and Development London UK - Croydon Works