Web Design and Development London UK - Garnham H Bewley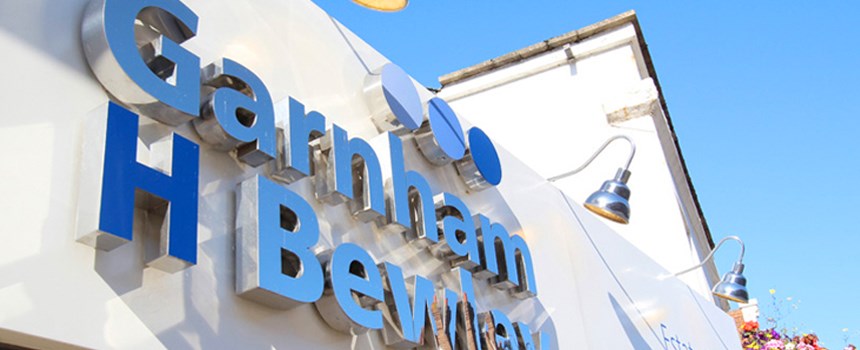 Garnham H Bewley is an established estate agency based in the centre of East Grinstead, West Sussex. After being crowned the area's best estate agents for 2014, it was apparent that the web presence of the company needed drastically improving to help outshine it's competitors online and build upon it's reputation.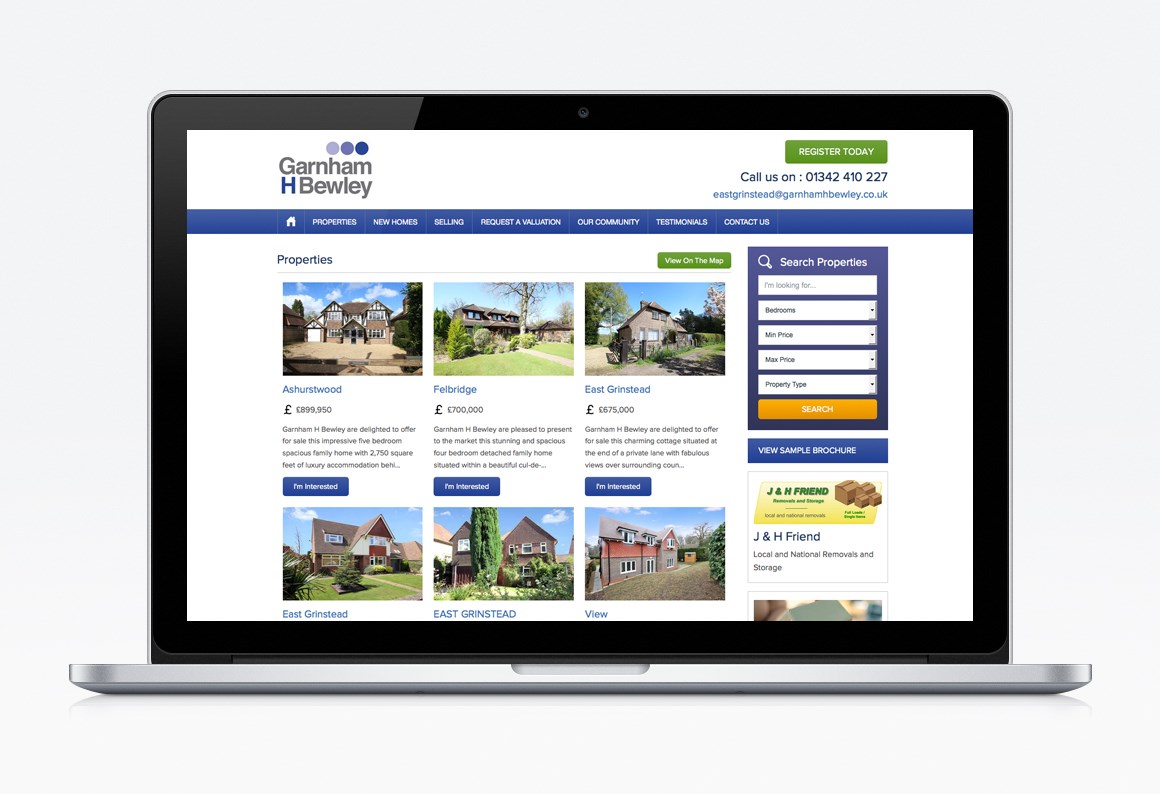 Bespoke image galleries fuelled by information from the company's database; quick, easy to use forms, and a map search, all helped to accomplish a much improved user experience. Visitor time on site was seen to dramatically increase and with it the number of property enquiries and user registrations.
Web Design and Development London UK - Garnham H Bewley