Web Design and Development London UK - Harper Anderton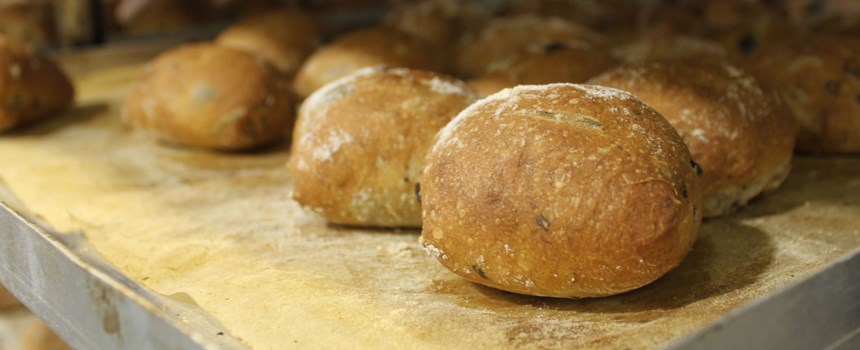 Harper Anderson are recruitment specialists exclusively within product development, R&D and innovation across food manufacturing, retail & food service. Knowing the importance of a mobile-friendly website we were approached to fulfil this requirement with a fully responsive website design.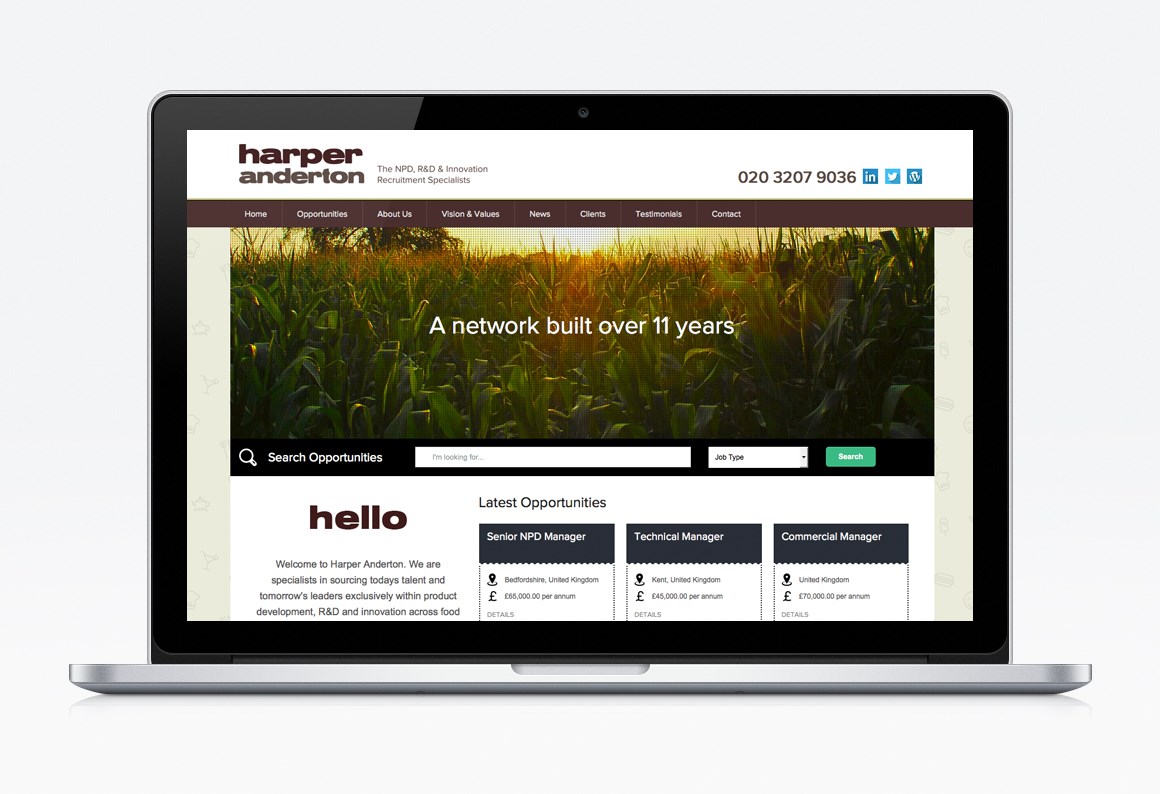 Using the company's current brand guidelines, we revamped the old static site and created a much more dynamic solution. Jobs were pushed onsite from the recruitment software utilised by Harper Anderson and we opened up control of all other sections of the site via the Dreamcatcher CMS.
Web Design and Development London UK - Harper Anderton