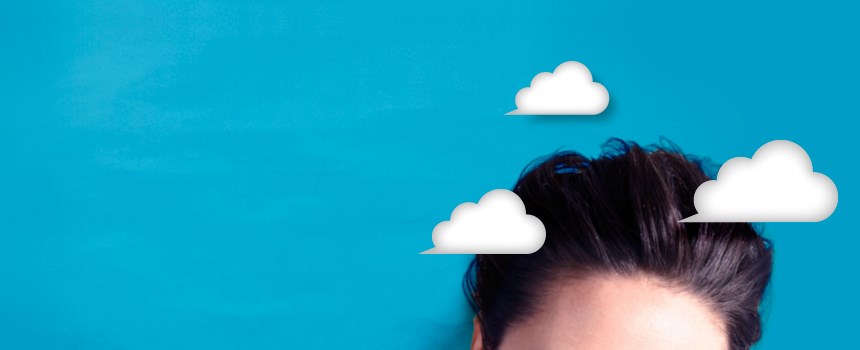 Mithought, coined as 'The Home of Genius Ideas', is the brainchild of Nigel Baker, a man who felt he'd let too many of his own ideas go to waste. The new social network was pitched as a place to allow everyone and anyone to share their ideas through a platform where there may be the possibility to turn them in to reality.
This was the first project of this magnitude that Sleeptwitch had the privelidge to be part of from initial conception. We worked closely with Nigel and his team to flesh out everything from how we should approach branding, to the key functionality and how we felt the site should grow over time.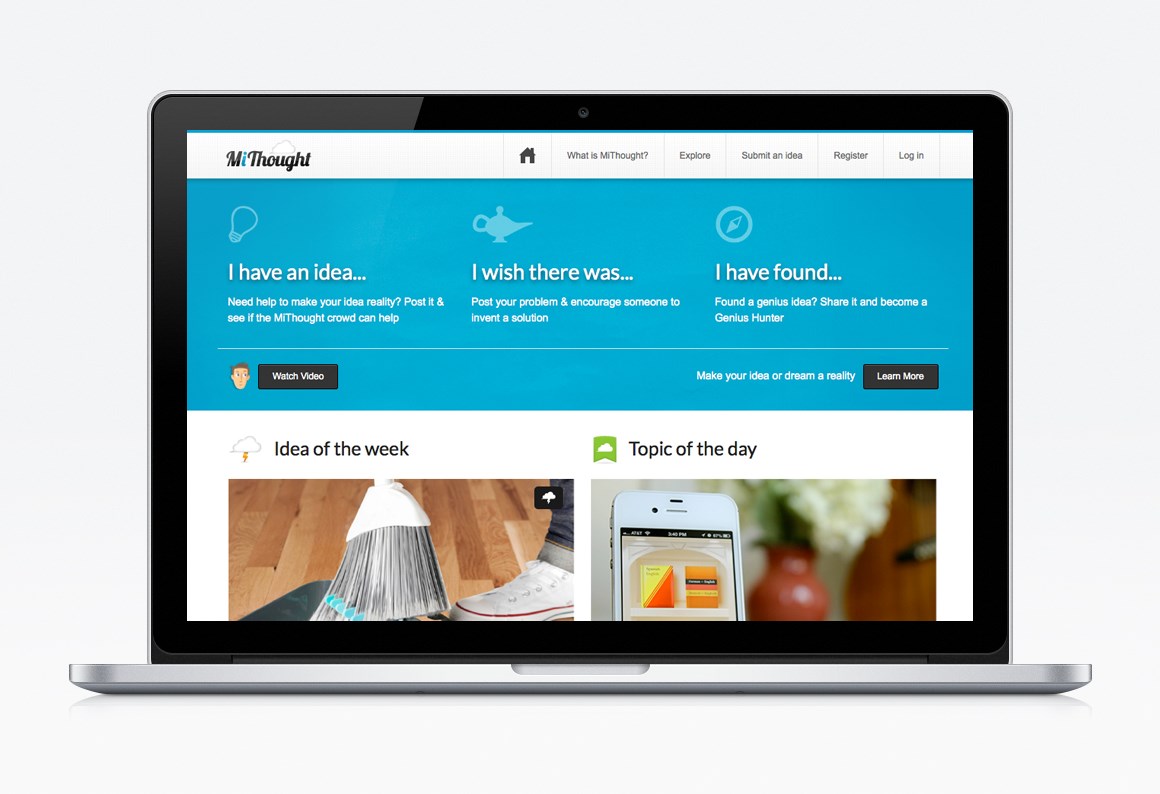 Advanced following, liking and commenting functionalities (to name but a few) in conjunction with an engaging interface and a driven team willing to succeed, has resulted in a new thriving online community ready to make it's stamp on the social media world. As with every successful socal media site, the development can never be considered complete and we are always looking to adapt and improve the platform to stay with the ever evolving online world. Got an idea? Let us know or better still post it on the site.