Web Design and Development London UK - SPP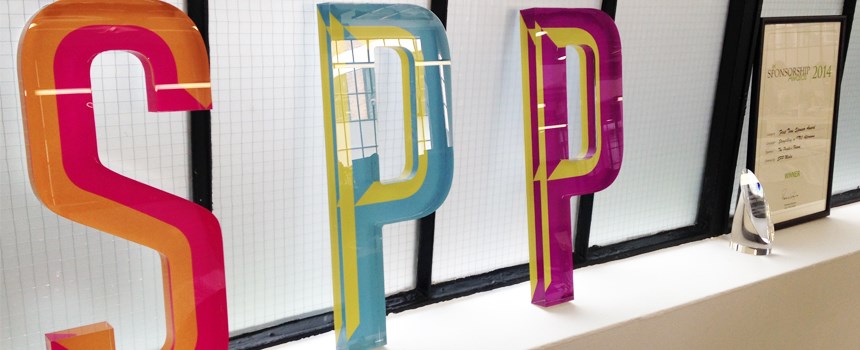 SPP Media specialise in TV sponsorship and branding accross a wide range of media. They are one of the first sponsorship specialist agencies in the UK, and are affliated with the media powerhouse that is Walker Media! Some of their clients include Barclays, KFC, Halfords, Weetabix and Viking River Cruises.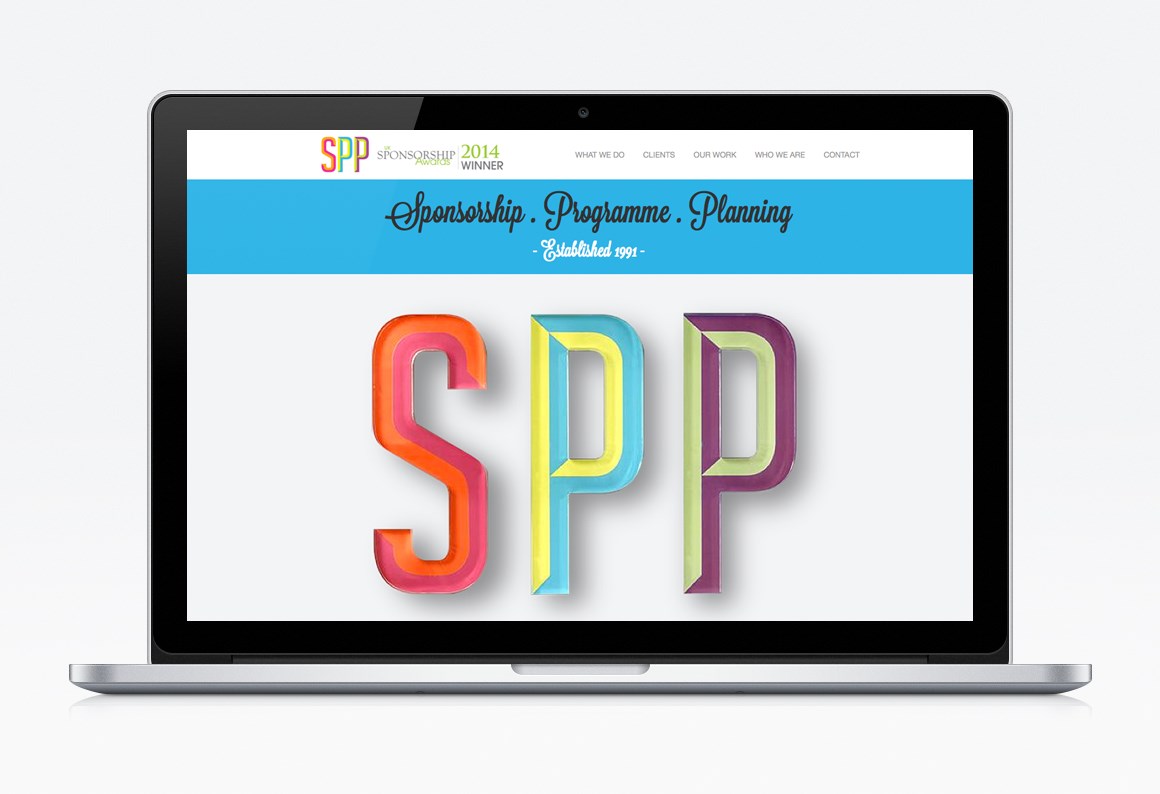 Being in the media industry they knew the importance of having a strong online presence. They allowed us to come up with a concept the conveyed their message in a responsive layout.
Naturally We jumped at the chance to work with them, and produced a website which represents their brand in a clean and professional way.
Web Design and Development London UK - SPP