Web Design and Development London UK - Vibes Dance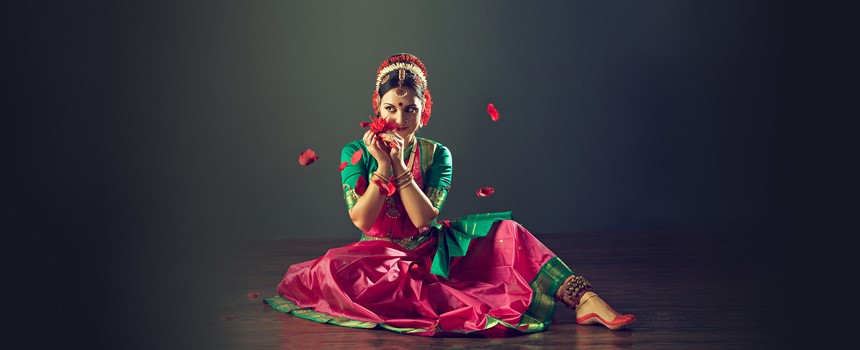 Vibes Dance specialise in Bollywood Hen Parties and other various Bollywood themed events.
We were commissioned to create a vibrant, fresh design for the company that would work across multiple devices. Having featured dancers on TV shows such as The X Factor it was essential the website achieved a professional aesthetic with a goal to convert growing traffic figures into paying customers.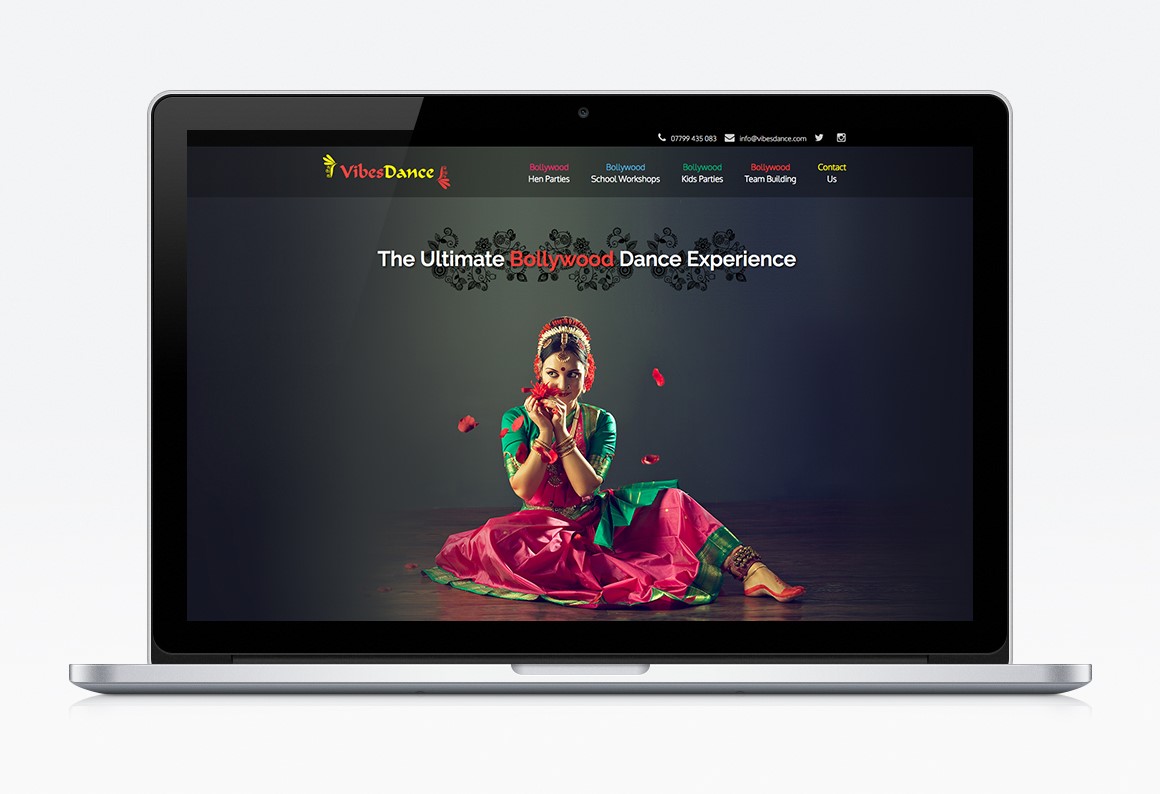 Web Design and Development London UK - Vibes Dance