Web Design and Development London UK - Wa Cafe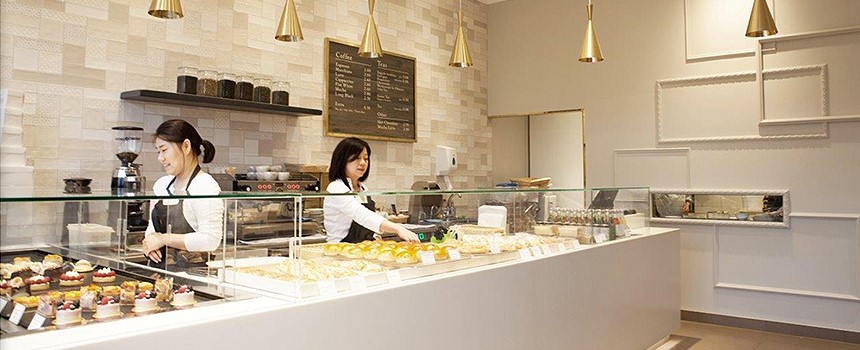 WA is a small, independent patisserie located in Ealing Broadway. The client required a simple site to showcase the unique range of Japanese breads and pastries produced by their highly skilled bakers and patissiers. Following a success first cafe launch, and looking to expand the business, we also built in functionality to allow customers to place order requests through the site to help increase sales.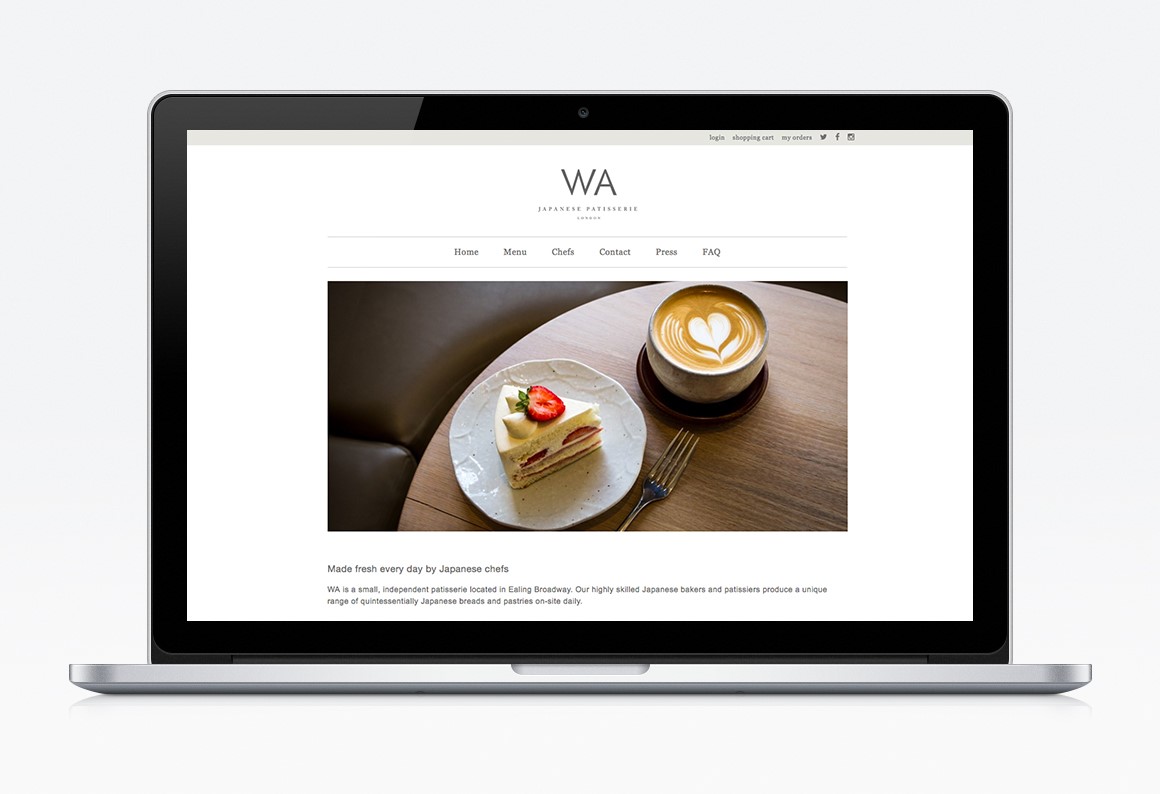 We worked closely with the team at Yew Lodge to ensure we conveyed just the right image for the venue. Some clever form styling and subtle design tricks helped us develop a rich, fresh site that would stand the test of time.
Web Design and Development London UK - Wa Cafe