Web Design and Development London UK - Yew Lodge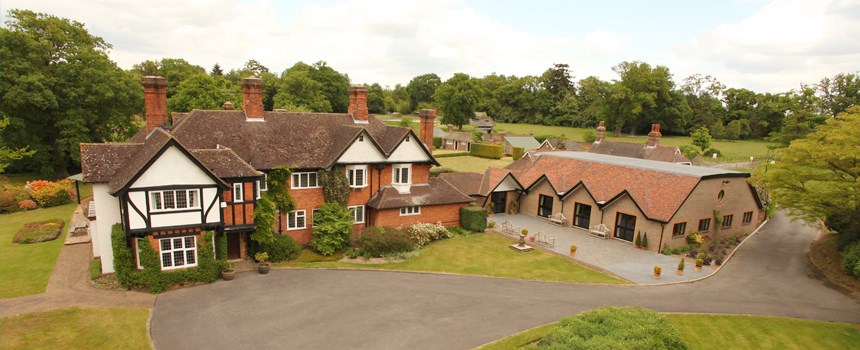 Yew Lodge needed Sleeptwitch to promote their top notch wedding and events venue in West Sussex. It was important that the design would entice a user straight away as this where a large majority of potantial customers would gain their first impression of the venue.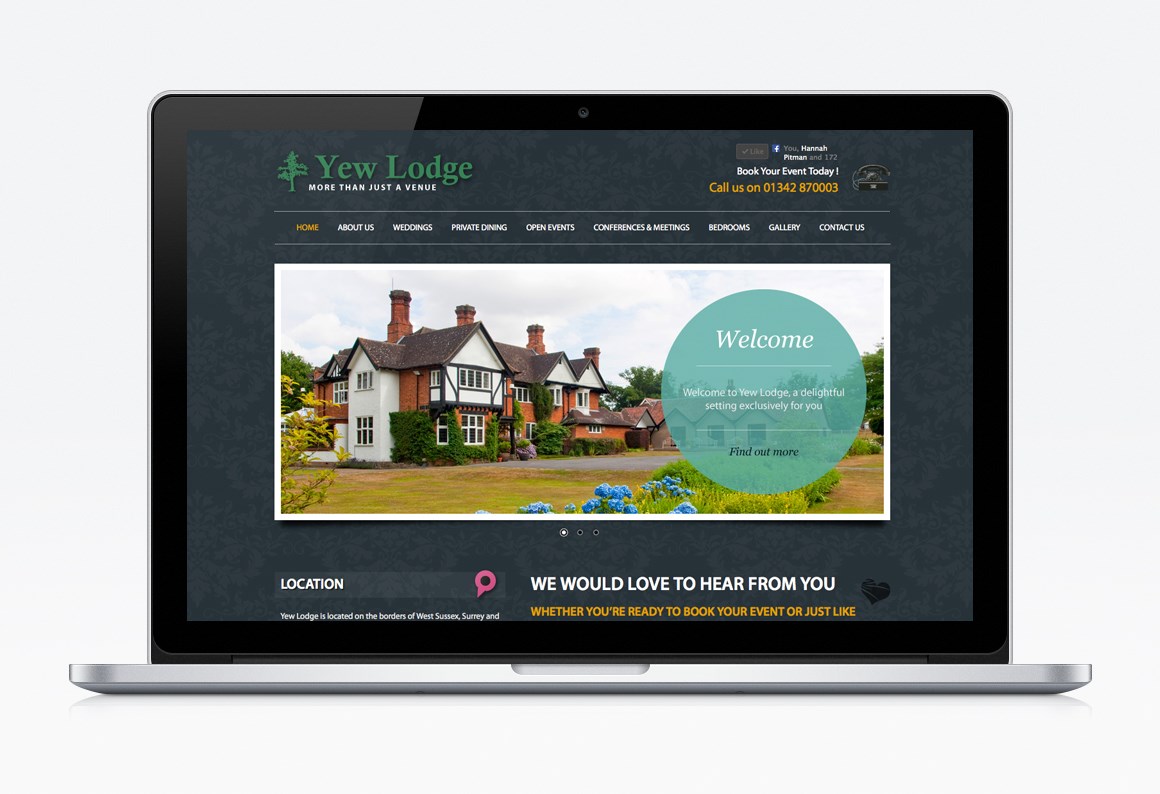 We worked closely with the team at Yew Lodge to ensure we conveyed just the right image for the venue. Some clever form styling and subtle design tricks helped us develop a rich, fresh site that would stand the test of time.
Web Design and Development London UK - Yew Lodge